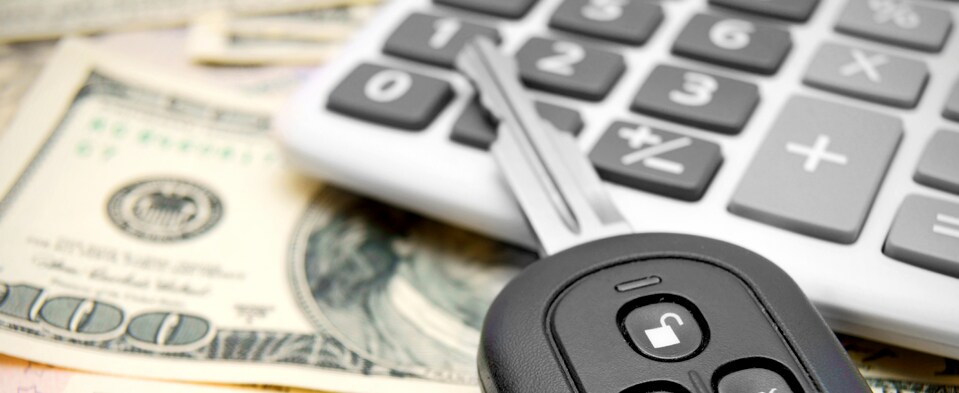 What To Expect When Buying With Bad Credit At SVG Motors
At SVG Motors, we work harder than any competing dealer in the Dayton, OH area to help our customers easily buy their next vehicle. Buying a car with bad credit, low credit or no credit can seem slightly intimidating and often nerve-wracking if you don't know what to expect. Our goal is to serve all our customers, even subprime buyers who are worried about getting approved.
How Do I Get Approved For A Loan With Bad Credit?
While we don't guarantee approval here at SVG Motors, we do work our hardest to get our customers approved for a loan. We work with several lenders, so once we assess your credit situation and budget, we can likely get you approved.
What Information Do I need When I Come To SVG Motors To Buy My Next Car?
Our dealership will want to know what kind of loan you're seeking, a little information about your work history (including how long you've been at your current job), your current income amount and we'll need a copy of your credit report.
What Will My Financing Plan Look Like?
Once you're approved with low or "bad" credit, you can expect to pay a higher monthly payment and you'll also have a higher APR rate, which is your interest rate. SVG Motors suggests, if possible, to put down a larger down payment amount, consider asking someone to co-sign your loan with you and working on paying off your loan as quickly as possible in order to improve your credit score.
SVG Motors offers our customers from Dayton, OH a wide range of new and used cars, and we're willing to work with you even if your credit isn't ideal. We recommend putting together your credit information as well as your projected budget and visiting our dealership to speak with a financial expert. We're ready to do our best to get you approved for a loan even with bad credit as soon as possible.