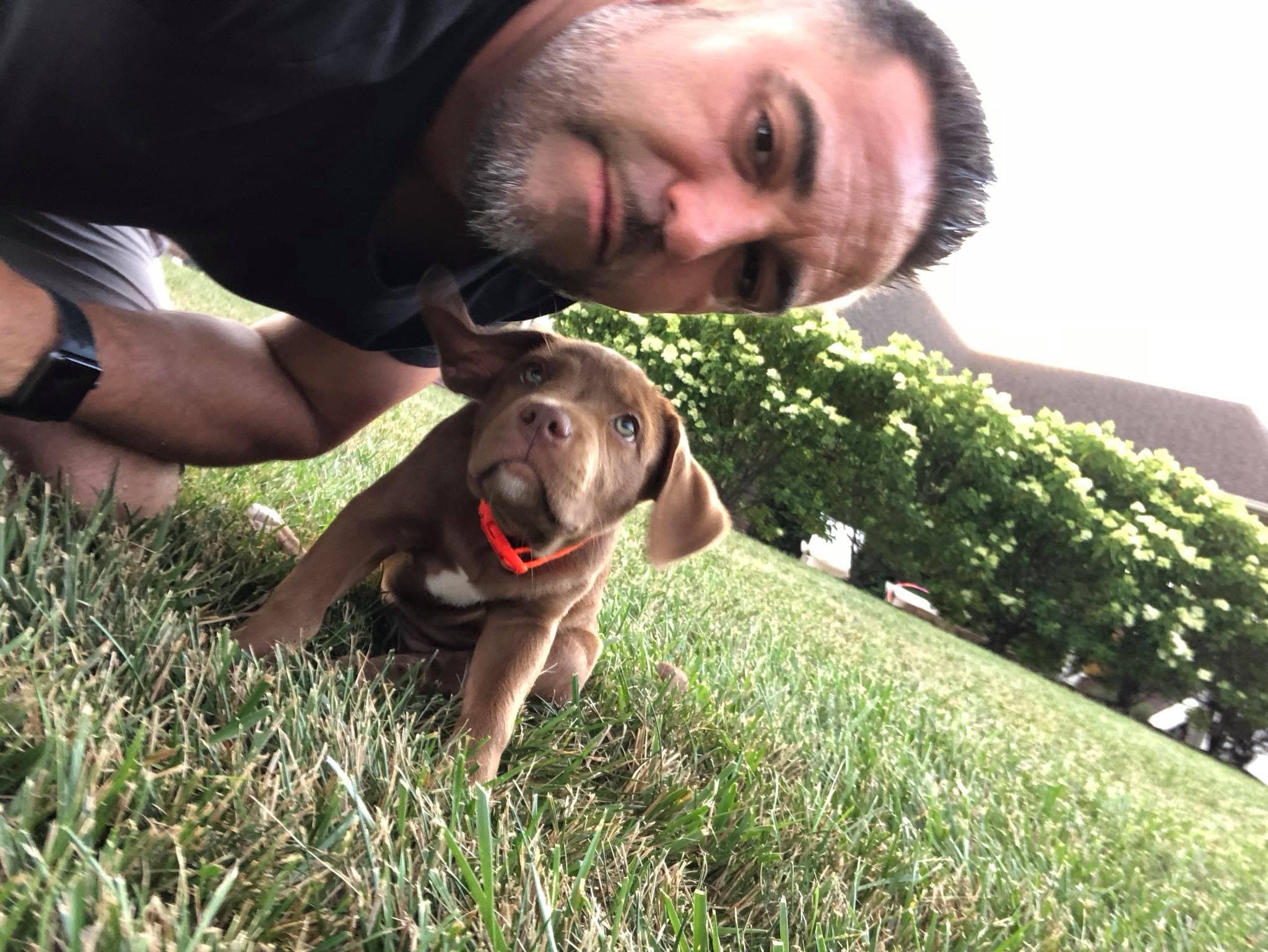 At SVG, we LOVE our dogs. They go everywhere with us! Steve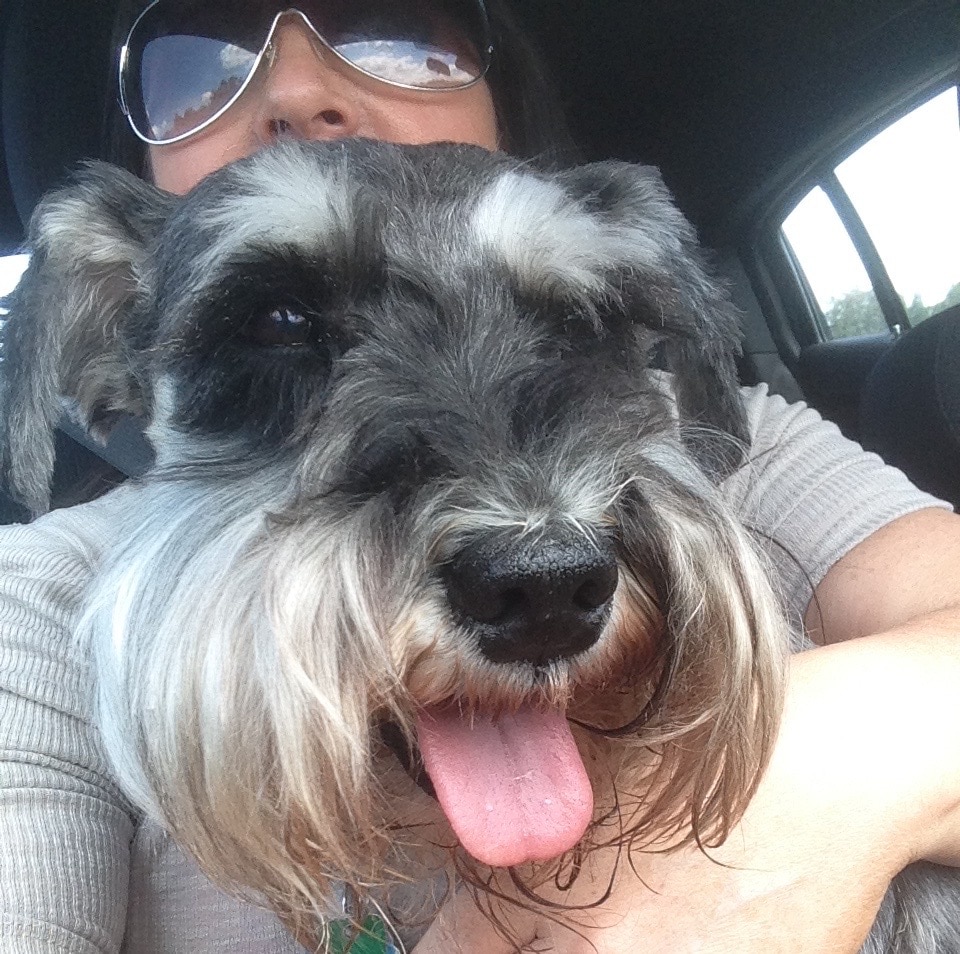 VanGorder, the owner of the SVG Auto Group, often brings his dog Phoenyx in to work with him.
SVG's Director of Marketing, Lynn Mitchell, has a mini Schnauzer, Schatzi, who's her road trip sidekick. While we love having our dogs with us (and they love going "bye-bye'), they do present some challenges when traveling. In this blog entry, we present some common "dog-in-your-car" issues and how to address them.
Read More