Google technology poised to bring Chrysler, Dodge, Jeep and Ram vehicles into the next era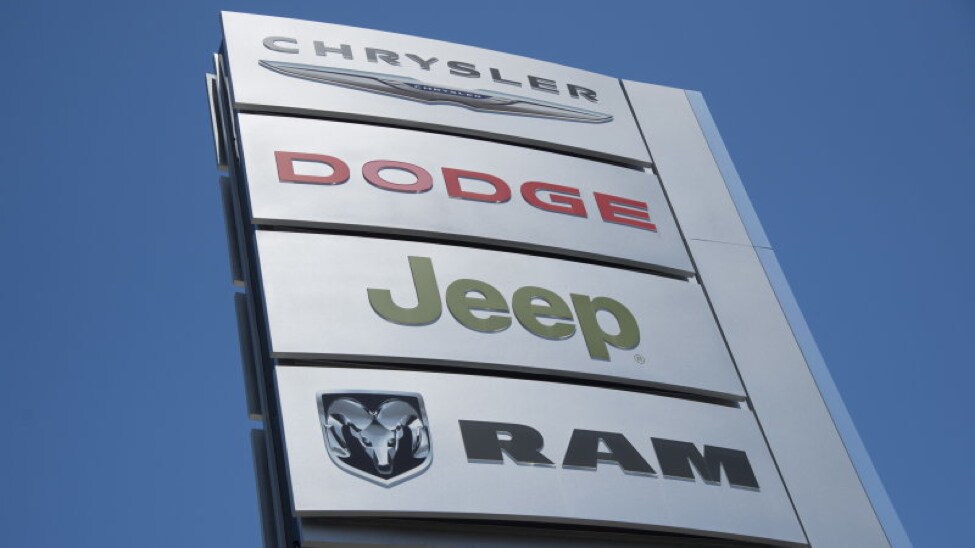 Infotainment systems are so 2018. The next wave of technology slated for Chrysler, Dodge, Jeep and Ram vehicles will be taking vehicles a giant leap forward in capability.
Alphabet Inc's Google and Samsung technology will be used to provide vehicle connectivity by 2022. In addition to the usual infotainment features such as music and video, the new technology will allow future car-sharing and self-driving capability.
Currently infotainment technology platforms for Fiat Chrysler vary by the region in which the vehicle is built or intended for sale. With the addition of the Google and Samsung technology, all vehicles will share the same technology which not only streamlines the building process, but allows for greater sharing.
With programming and communications happening in the cloud, costs for implementation can be reduced. By allowing vehicles to communicate with service centers, the software can "predict maintenance needs, locate fuel and charging stations, receive traffic prompts and restaurant offers and provide live customer-care assistance at the push of the button."