It's Round 1, Game 4 in the March Madness Showdown!

In game 3, the Dodge Challenger was victorious. In game 4, two of GM's most iconic performance cars are battling it out for the right to be called the "SVG Fan Favorite".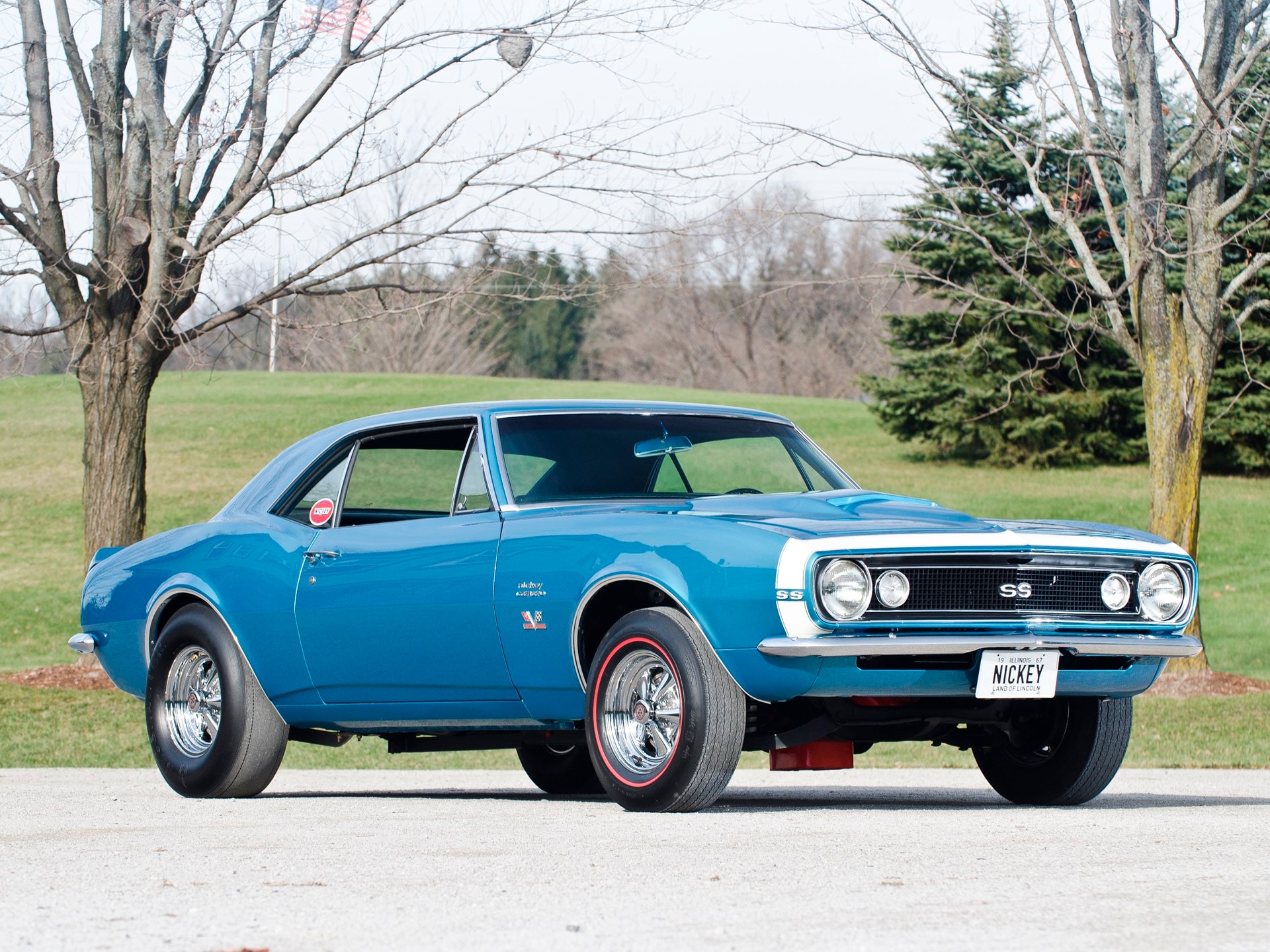 The
Chevy Camaro
established itself as a force to be reckoned with when it debuted in 1967. To this day, the
Camaro
is an iconic symbol of the American muscle car era. Vintage 1967-1969 Camaros are fetching 6 figures at auction houses such Barrett Jackson. Many people will argue that the 1967 Camaro is one of the most beautiful cars ever produced. Chevrolet has long recognized the love affair that the American public has with the
Camaro
so they have never stopped producing it although its looks and performance have changed many times over the years to keep up with technology.
photo credit Sotheby's

Sharing a similar story to the
Camaro
is the
Chevrolet Corvette
. GM has consistently produced the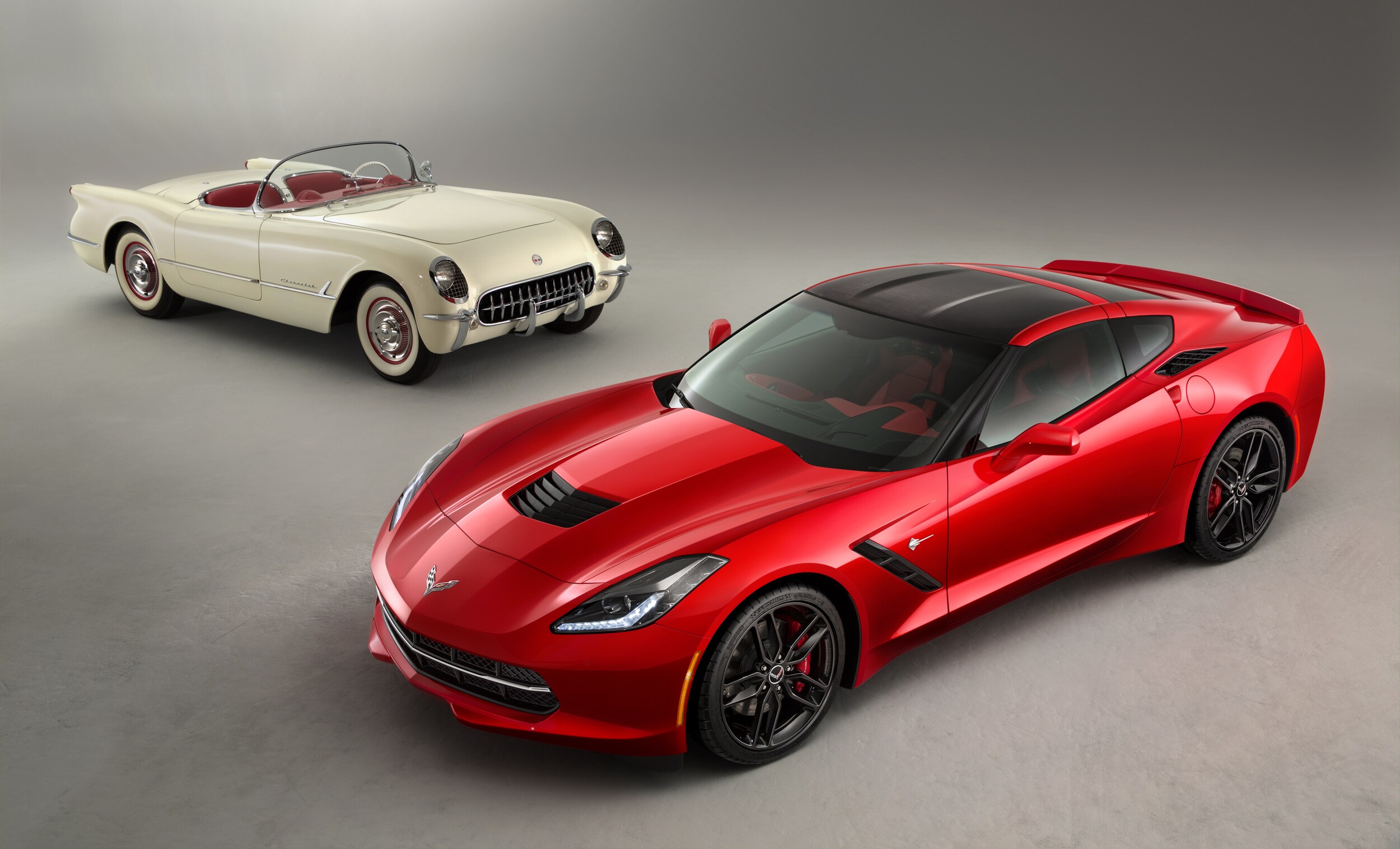 Corvette
as its flagship performance vehicle, and has expertly crafted the current incarnation of the 2-seater into a horsepower monster. Unlike the
Camaro
, the
Corvette
has more of a specialized market of buyers due to its higher price tag along with the fact that only one passenger can be plastered to their seat from acceleration G-Force while in the Camaro, you can have 3 passengers. The
Corvette
has a long history with GM; it was introduced for sale in 1953. Only one other GM vehicle has been in production longer - the Chevrolet Suburban which was launched was back in 1933.
---
More March Madness Fun!
Be sure to check our Facebook page tomorrow to see who is victorious in Round 1, Game 4, and read about Round 2 showdown contestants!

Want to win a t-shirt? Look at the brackets below and predict which vehicle will be the ultimate Champion and crowned "SVG Fan Favorite". To be entered, email lynn@svgmotors.com with your prediction (must be received no later than Tuesday March 26 at 5pm EST). Once the champion has been crowned, all entries with a correct prediction will be assigned a number (the first person to respond correctly will be #1, the second to respond correctly will be #2, etc.). A random number generator will be used to pick one of these entrants to win the t-shirt!