It's March and that means hoops and brackets. While we love basketball at SVG, we love cars more! So we're going to have a March Madness showdown, and we're getting YOU in on the action.

In Round 1, game 1, we're squaring the new Jeep Gladiator against the new Dodge Ram 1500. To vote for your favorite between these two trucks,
click here
- leave us a comment stating "Ram" to vote for the Ram, or to vote for the Gladiator, leave us a comment saying "Gladiator". You have 24 hours to vote.
To help you choose, here's a quick comparison of the two vehicles:
---
Gladiator Quick Stats: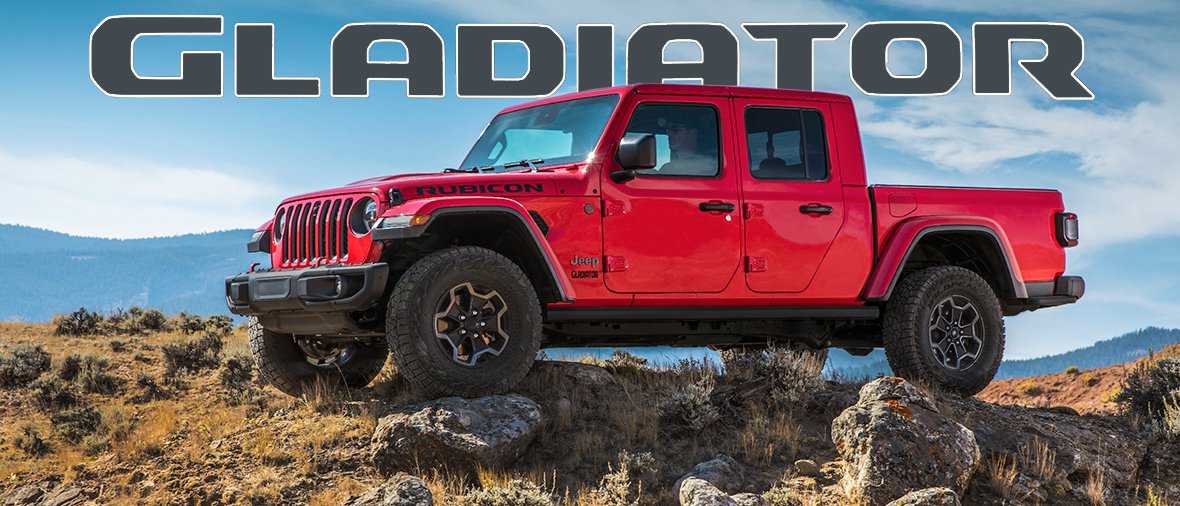 ---
Ram Quick Stats: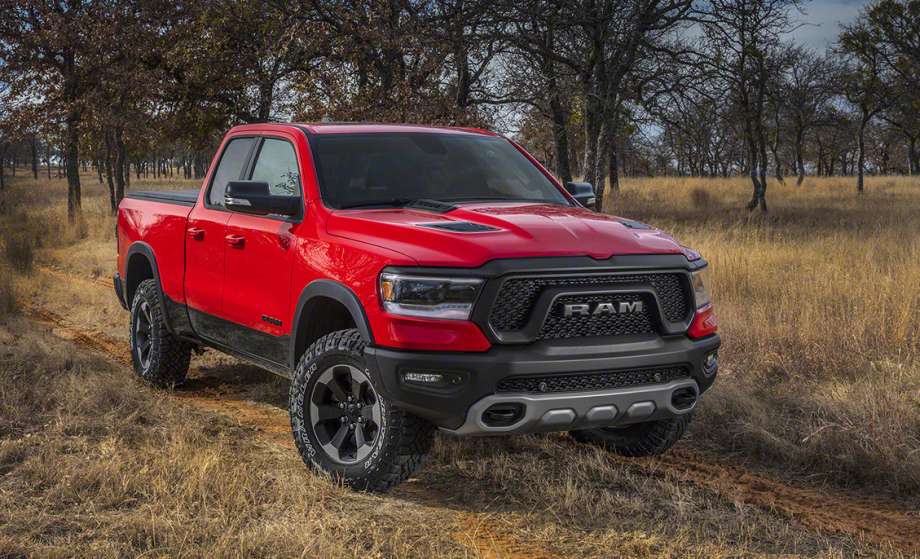 ---
More March Madness Fun!
Be sure to check our Facebook page tomorrow to see who is victorious in Round 1, Game 1, and read about Game 2 contestants!

Want to win a t-shirt? Look at the brackets below and predict which vehicle will be the ultimate Champion and crowned "SVG Fan Favorite". To be entered, email lynn@svgmotors.com with your prediction (must be received no later than Friday, March 22nd at 5pm EST). Once the champion has been crowned, all entries with a correct prediction will be assigned a number (the first person to respond will be #1, the second to send an email will be #2, etc.). A random number generator will be used to pick one of these entrants to win the t-shirt!