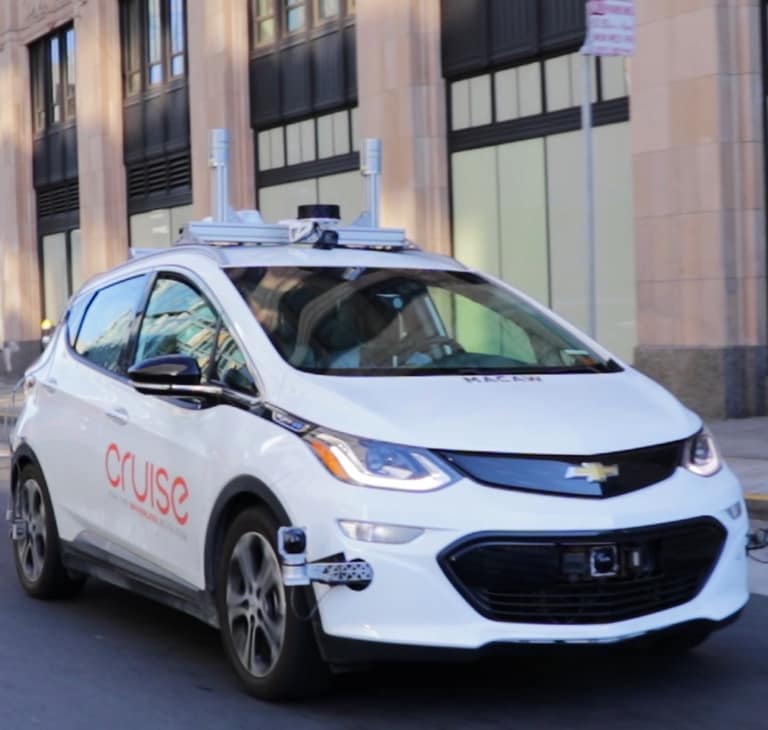 GM's Cruise robotaxi vehicle. Photo credit GetCruise.com

On Monday, March 18, 2019, General motors announced that it will be hiring 1,000 new employees. These employees will be a part of the self-driving car subsidiary, Cruise. GM says the additional 1,000 employees will be hired over the next 9 months in order to have sufficient staff to launch its robotaxi service by the end of 2019.
"We have plans to double in size by the end of this year," Cruise spokesman Ray Wert told Reuters.
On the heels of layoffs in response to the production cancellation of several models, including the Cruze, the new hiring is a positive movement for the number US automaker. Investment in projects like Cruise were a big part of GM's decision to stop production on several models which also included the Volt. Executives felt that lackluster sales on sedans and the resulting low or non-existent profits meant it was time to divert those funds into other areas of the business, which included Cruise.
While Wert stated most of the new hires will be engineers, he didn't give a specific number. The Cruise subsidiary currently employs over 1,000 people so the additions will double the size of the workforce. Work space will increase as Cruise plans to triple the amount of office space currently in use. Cruise offices are in San Francisco.
The Cruise subsidiary is currently valued at $14.6 billion. GM is investing in the autonomous vehicle project as well as alternative fuel vehicles to meet current and future consumer demands.