Introducing SVG Express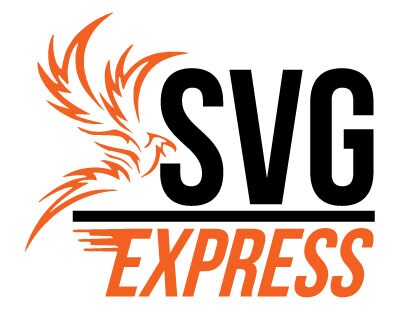 As the life of the average American evolves, we find we all have fewer moments of free time. Everyone is busy. Your free time is precious and you don't have time to waste; even for something as exciting as buying a car. At SVG, we're introducing a new service to help give you more free time back.
When you need a new car, you don't have time to spend traveling to multiple dealerships, haggling over price, and waiting for hours to fill out paperwork. That's why SVG Auto Group President, Steve VanGorder, developed SVG Express…to give guests the easiest car buying experience ever.
Using SVG Express, you can shop our entire inventory from all 5 locations on one website. When you find the car you want, you can use our calculators to estimate payments and other financing terms for purchasing or leasing. The calculator allows you to adjust your down payment, term, interest rate, and mileage limit right from your computer or mobile device, no matter where you are.
Have a trade-in? No problem! You can get a value for your trade-in without having to leave your house by using the tools on our website. Next, fill out the credit application on our website. Once it's been received by our friendly sales representatives, they'll call you to discuss the status of your credit application and begin finalizing an offer for purchase of your new vehicle and if applicable, your trade-in.
Now, sit back and relax. Once you've talked with our sales representatives, they'll handle everything from scheduling delivery of your new vehicle to assessment and pick-up of your trade-in. All you need to do is sign your paperwork once we deliver your new vehicle to you!
SVG Express is the fastest, easiest vehicle purchasing process ever – and no trip to the dealership required. Want to get started finding your new vehicle? It's easy! Click here to view our current inventory. Want more? You've got it. Every vehicle purchase receives the Superior Value Guarantee which includes 3 years of free oil changes, a seven day return policy, one year of free paintless dent repair, and so much more! Learn about the Superior Value Guarantee here.
SVG – we deliver.