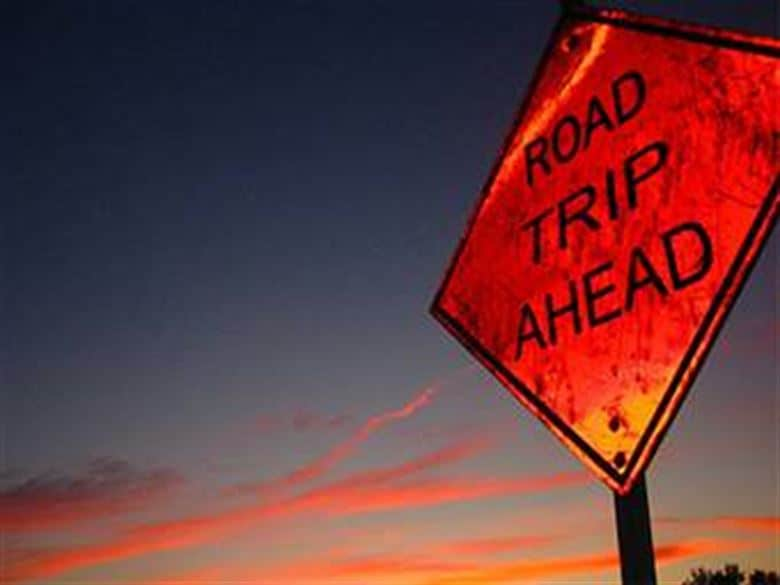 The kids are finally out of school and it's time for the family vacation. For many Americans, traveling by air to your vacation destination is too costly. As a result, lots of families will take a long road trip to reach their vacation destination. Road trips can be an incredible bonding experience; time spent in close proximity to your loved ones can give you time to have deep, meaningful talks, share your hopes and dreams, and bring you closer than ever before. To make the most of this time together, everyone should be prepared for the long ride. We've gathered these top tips to help make the journey to your summer vacation safer and more enjoyable.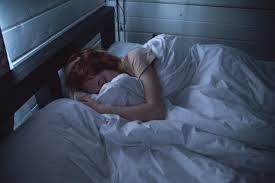 Be well-rested before beginning your travels. There exists such a condition known as road hypnosis. Road hypnosis commonly occurs when driving on open highways for an extended period of time. The monotony of driving leads to the driver feeling zoned-out, drowsy, and in a trance-like state; as a result, the driver can literally travel dozens or even hundreds of miles without even recalling doing so. This condition is much more common among those who've driven for far too long, or by those who weren't well-rested before beginning their journey. Always be aware of your surroundings. To stay vigilant, ensure you take plenty of breaks during driving and get plenty of sleep for at least 2 nights prior to beginning your journey. If you do feel as though you're getting drowsy while driving, take turns driving with another licensed driver in the family, or take a break and grab a cup of coffee or take a quick cat nap at a rest area.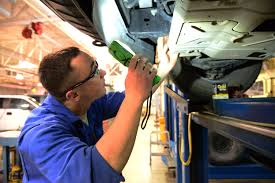 Make sure the family vehicle is road-worthy. Before setting off on your trip, you should check your vehicle to make sure it's up to the challenge. Your safest bet is to have your vehicle professionally serviced before leaving. SVG Motors even offers a "Road TripSpecial" so you can have our certified technicians make sure your trip starts off on the right foot (or tire!) The highly trained service technicians at SVG will perform a multi-point inspection, change your oil, rotate your tires, change your wiper blades, check fluid levels, and thoroughly inspect your suspension parts.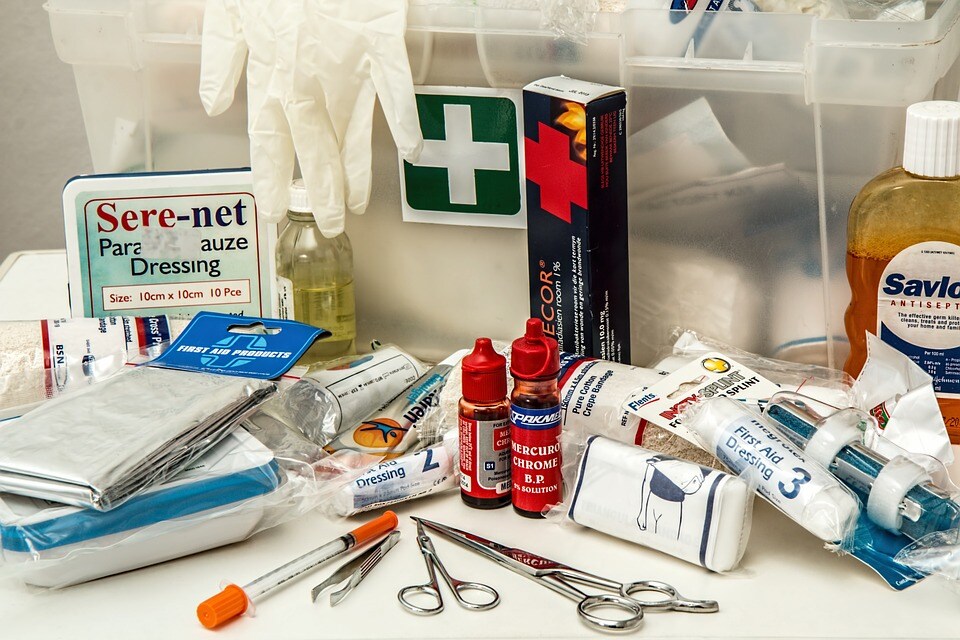 Stock up on road-trip essentials. If you don't have these items in your vehicle already, it's a great idea to add them before you start your journey. We recommend an atlas or road maps (you never know when your cell phone will be out of signal range!), phone chargers, a first aid kit, snacks, and bottled water. You'll also want to check that your spare tire, tire iron, and jack are in good shape and in place.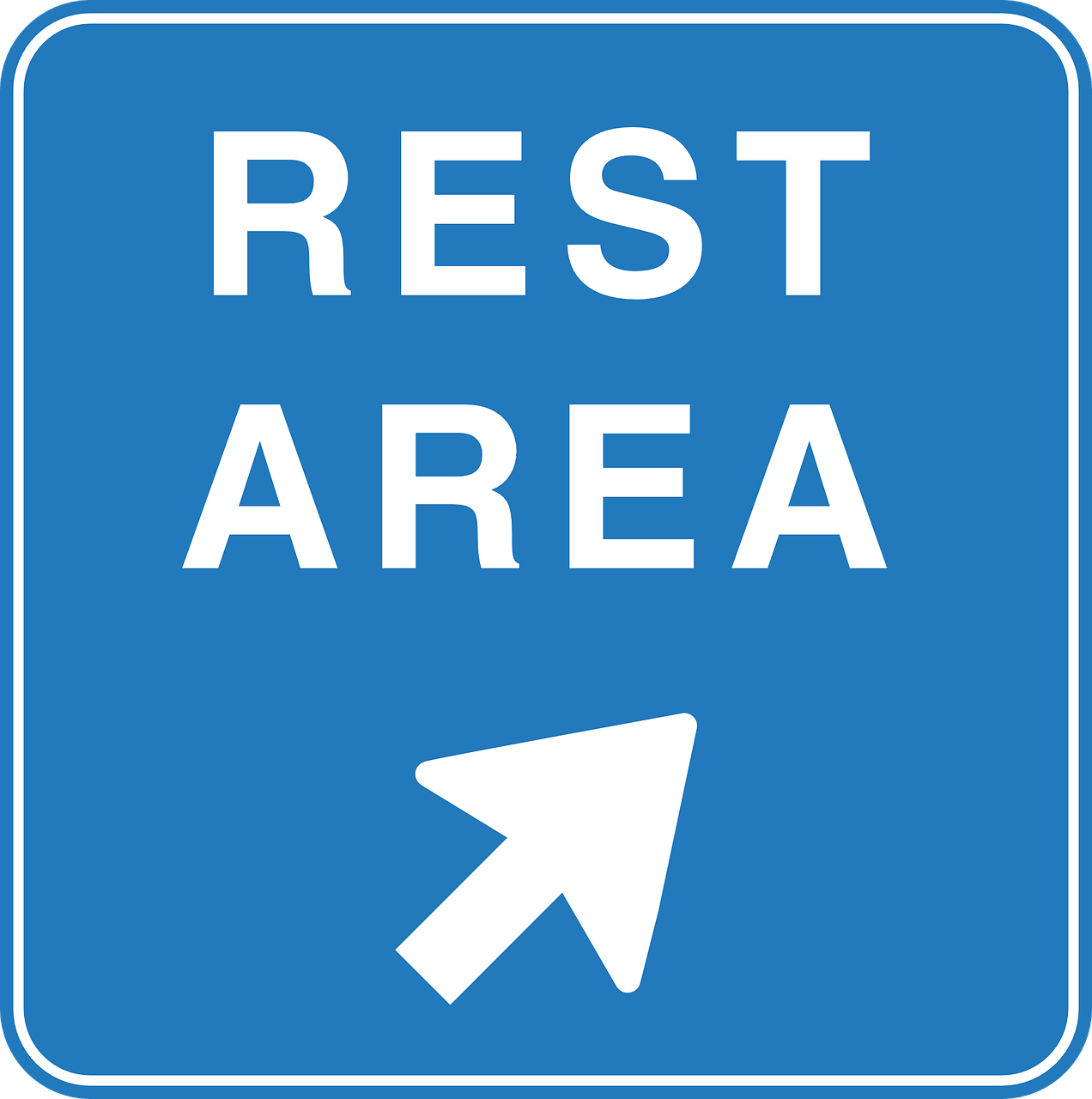 Build in time for regular breaks. It is not safe to travel for long periods of time without stopping and stretching your legs. There are a number of issues that can occur from sitting for extended periods of time. Holding the urge to use the restroom for too long exposes your body to harmful bacteria, which can cause a urinary tract infection (UTI) or bladder infection.
Not only do you need restroom breaks, but it's also important to walk to prevent leg cramps. Perhaps the most serious problem that can arise from sitting is a blood clot. Extended periods of sitting can lead to blood clots called Deep Vein Thrombosis. This can potentially be fatal, and at the least, they can be painful. (Note from the blog writer: for many years, my family would travel by car from Ohio to Florida. One particular year, we started our trip a few hours behind schedule due to work obligations. To ensure we could check in before the deadline and not have to pay for an additional night in a hotel, we decided to take very few breaks on our 20 hour journey. The day after arriving, I noticed a swollen area in my upper thigh that was warm to the touch. It was very painful and made walking difficult. As it turns out, it was a blood clot induced by sitting for too long during our trip down! On our return trip, we made sure to take frequent stops.) Blood clots can develop in as few as 4 hours if sitting in a confined area. If you are absolutely stuck and cannot get up to walk, lift your knee to your chest and hold it for 10 seconds. Repeat with your other knee. Repeat several times. Next, bend your ankle so that your toes point to the floor then bend your ankle so your toes point to the ceiling. You should feel your calf muscles working. Continue this for a few minutes to help promote blood circulation.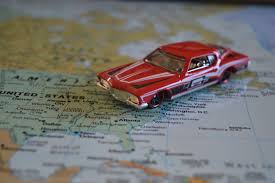 Planning for entertainment. If you have kids traveling with you, it's important to plan for ways to entertain them during the trip. While it may be tempting to give your child an iPad or similar device to use, many children can become carsick when using these devices (or reading a book). Parents have shared that "old-school" toys tend to be the best for road trips. Toys like Rubik's cubes, Mad Libs, and Etch-A-Sketch are all items that travel well and don't have small parts that can be dropped/lost. It's important to entertain yourself, too! Download some audiobooks or create a special playlist for your trip.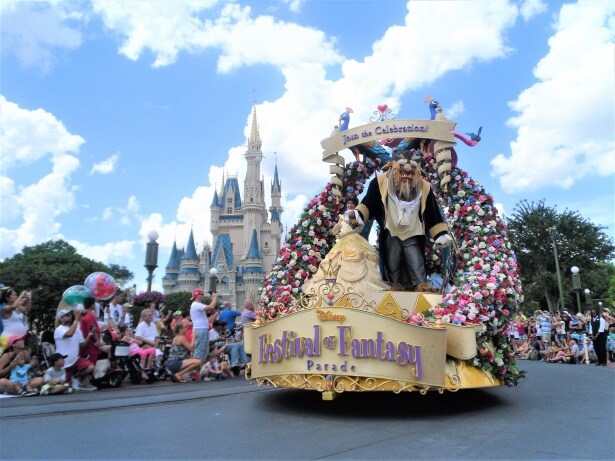 Obey traffic laws. Everyone is super excited to reach their destination. Who can blame a 7 year old for being impatient when a trip to Disneyworld is near? We know it is tempting to "put the hammer down" and try to shave some time off your commute when the roads are empty. It's not a good idea, though. You never know (especially in an area you're not familiar with) when an animal could jump out in front of you. Speeding can cause the resulting impact to turn into a very serious crash. Also, who wants to start out a vacation by brooding over a speeding ticket?

Following these guides can help make your summer road trip more enjoyable and safer. Don't forget, you can call our service department and make an appointment for our Road Trip Special so you can enjoy your vacation and have peace of mind.