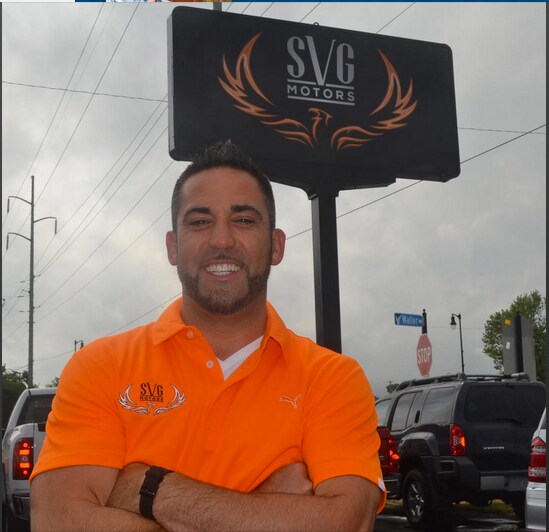 The SVG Auto Network is growing rapidly, and the Dayton area is noticing. Due to the fun, relatable television advertisements and the ethical manner in which SVG Motors has gained such a large client base, the reporters from the Dayton Business Journal (DBJ) wanted to know more about what makes Steve VanGorder so successful.
The DBJ is a regional division of the ACBJ which is comprised of 40 business newspapers that stretch from Washington, D.C., to San Francisco, and from Austin, Texas, to Albany, N.Y. Bizjournals features local people and decision makers who are leaders in their business communities. They report on local and national issues that impact subscribers' businesses and assist them in growing their companies.
The reporter from the DBJ sat down with Steve for an afternoon, and learned all about what has contributed to his success. You can read the resulting article
here
(requires paid subscription).