Buying a car can be intimidating. At SVG, we know that. That's part of the reason we offer every customer our Superior Value Guarantee, which gives you benefits not available at other dealerships such as 3 years of free oil changes, one year of paintless dent removal, and a 3-day return policy. In addition to providing you with these extended benefits, SVG's goal is to provide the best value in 50 miles! We don't stop there, though. Ultimately, we know you're only going to buy cars from us if you feel comfortable through every part of the car-buying process, which happens before you even call or visit us. To help accomplish that goal, we offer many educational blog posts so you know what to expect when buying or leasing a car. This blog post will teach you some ways to get the best financing options available.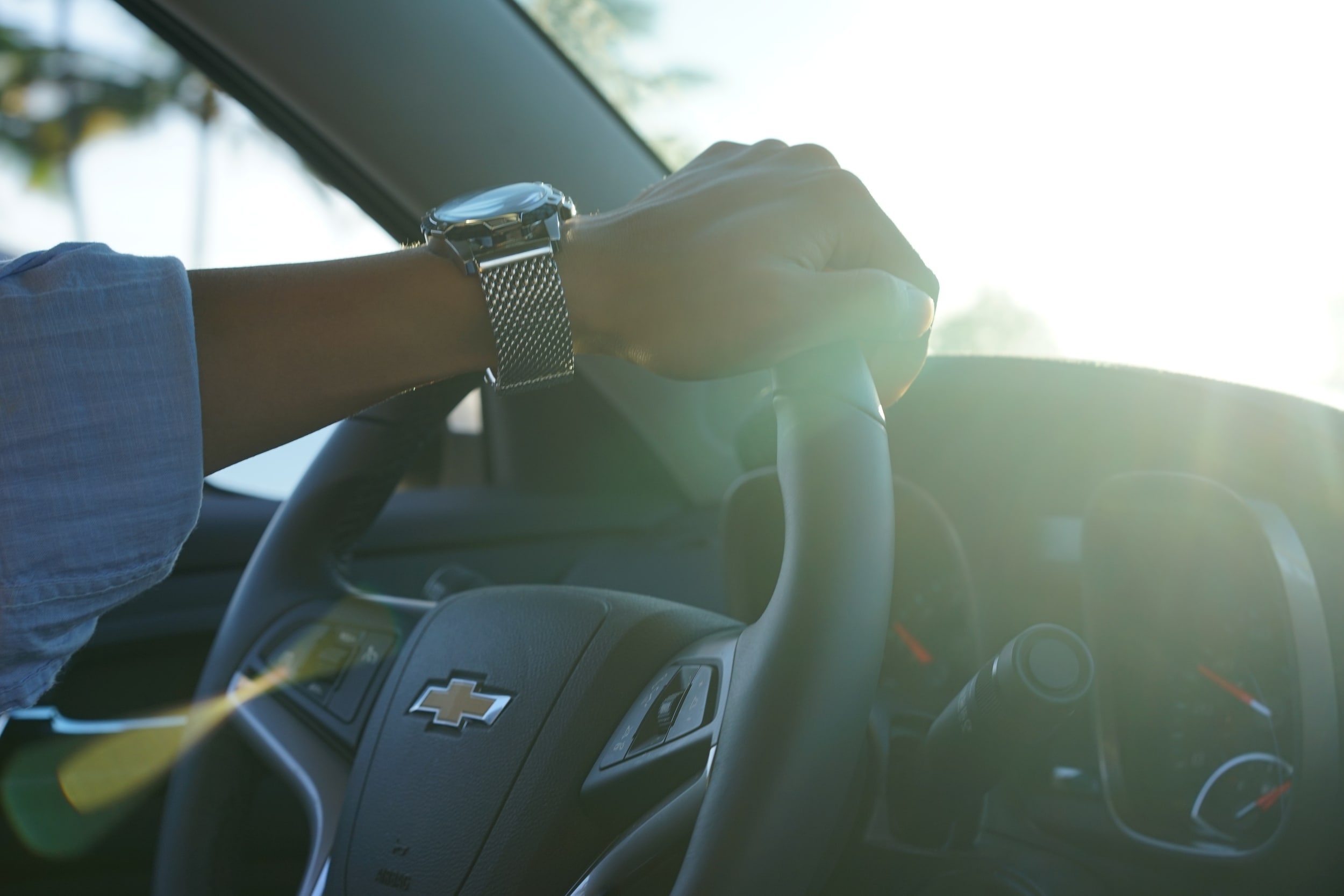 1. Prepare for your purchase by saving for a down payment. We know it's difficult to save money when the cost of living always seems to be increasing, but try to save as much as you can for a down payment. If you have poor credit, having a down payment will help you have an easier time getting financed. Also, not putting any money down will cost you more in interest in the long run. For example, if you're buying a $30,000 car and put 20% down on it, you realistically could save over $100 per month and nearly $1000 in interest over the life of the loan. This also helps protect you from being upside-down in your equity.

2. Lower payments are tempting, but... If you take out a longer term loan so that your payments are lower, the interest rate may end up adding up to the point that you're paying more for the car than its value. If you can't afford the payments on a shorter-term loan, consider buying a car with a lower price. We have payment calculators on our site so that you can explore different payment options on different models. Always start off calculating with a 48 month loan on the car you're shopping for. If the payments seem too high, consider a different trim level and see if it lowers your monthly payment.

3. Know your credit score! Credit scores do matter. SVG has skilled financing professionals who can work with people with limited or damaged credit, but know what your score is before you start shopping. Knowing your score will help you avoid a disappointment in a proposed monthly payment. It's no secret that poor credit scores mean the borrower will pay higher interest rates than those with good credit. Being prepared will help the process go much smoother.

4. Variable rate loans may not be your best option. A variable rate loan is a loan whose interest rate changes throughout the life of the loan. Initially, your interest rate may be low, however…if the interest rate jumps up, so will your monthly payment. This could leave you in a bad situation if your payment increases but your income doesn't. Fixed rate loans are predictable and will allow you to have a steady amount to budget.

5. You don't have to finance through the dealership. You can visit your local bank to check what their interest rates will be for a vehicle purchase. You could potentially save money arranging your financing before buying a car, however, the bank won't be aware of any special offers, incentives or programs that the dealership has access to. Plus, by financing through the dealership, you'll get the convenience of handling all of the necessary paperwork in one location.The payment calculators on the SVG site gives you the ability to search for special incentives and deals that a bank won't have access to.


6. Try getting pre-approved before you visit the dealership or even narrow your vehicle choice down. SVG has a tool to give you even more confidence when car shopping – our pre-approval tool. Using this tool lets you know ahead of time what amount you're going to have available to purchase a vehicle. This can take some stress out of the buying process, since you can walk in with confidence knowing what you qualify for.

7. Pay for taxes and fees in cash. We know it's frustrating to spend thousands on a new car and then be expected to pay tax on it, too. However, if you pay your taxes upfront and don't roll them into your loan, you won't have to pay interest on them. There are other typical "out of pocket" fees that come with buying a car that can't be avoided. One example will be your title and registration fee. Just know that whatever the displayed price of a vehicle is, it won't be the final price you pay. If you've been pre-approved for $30,000 and the sticker price on the car is $30,000, you may have to pay for your taxes and other fees out of pocket (because you'll be trying to borrow more than you were approved for).

8. Don't be afraid to ask questions. The financing professionals at SVG know buying a car isn't something you do every day and that you'll likely have many questions. It's perfectly ok! We want you to ask questions because we want you to feel comfortable and confident when you buy from us. We are dedicated to customer satisfaction.

By doing your homework ahead of time, you can be confident and prepared when you shop for a new ride. Have you already done your homework and you're ready to shop? Check out our inventory of 1000 vehicles at SVG!

Before you know it, you'll be driving off into the sunset with a huge smile on your face, and proudly showing off your new vehicle!