GM is venturing into new territory with a green transportation solution and it could mean $10,000 in your pocket!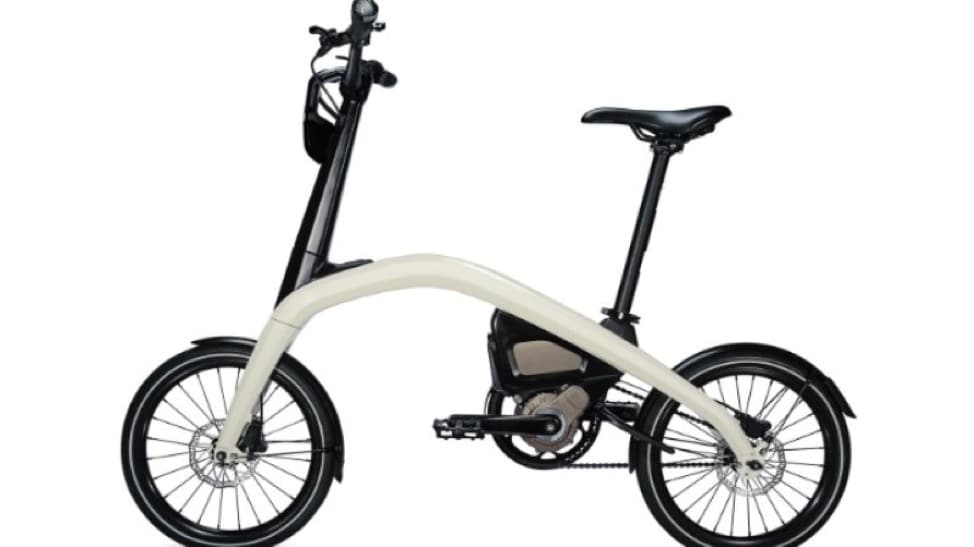 In an effort to provide a wide range of transportation solutions, GM is launching a new product in 2019. They recently revealed that they are currently developing two e-bikes. One version will be compact, and the other will be foldable. While GM didn't provide many details, they did release a photo of its low-slung design.

With the announcement, GM explained that they are crowdsourcing a name for the machine. The winner of the challenge will be awarded $10,000 for the winning name. In addition, nine runners-up will receive $1,000 each. The deadline to submit your name idea is 10am on November 26th, so you have just a few days left to get creative. How cool would that be to not only be handed $10K but to have your creativity known the world over!